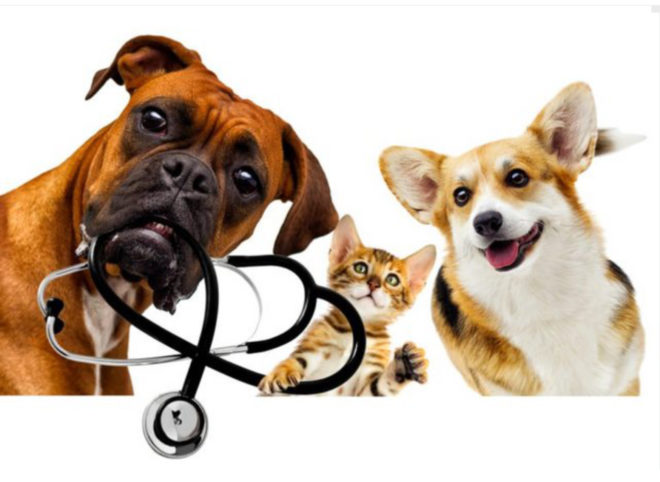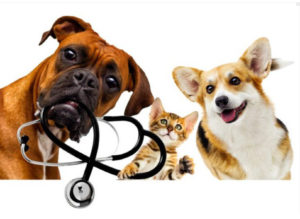 Location: 3141 FM 66, Waxahachie, Tx
Opportunity Available Here For Those Seeking Education, Caring and Compassion. Those Helping Others Suceed .
" Tell me and I forget. Teach me and I remember. Involve me and I learn"
We may have opportunities on the " horizon". We currently have a two full time and one relief doctor on staff. With growth is possible for positions to open within staff. For serious individuals that want to learn about veterinary medicine and healthcare.