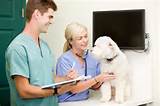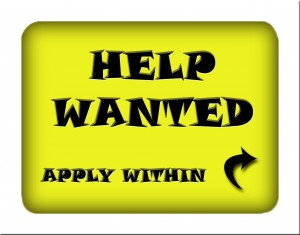 Location: 3141 FM 66, Waxahachie, Tx
Opportunity Available Here For Those Seeking Education, Caring and Compassion. Those Helping Others Suceed .
" Tell me and I forget. Teach me and I remember. Involve me and I learn"
We are currently seeking Licensed Veterinary Technition, Certified Veterinary Assitant or can bring a lot of experience in the veterinary field to us. We pride ourselves in building a team that's inspires others to learn so we are a educational based practice as well. Please contact our office during working hours as available to take resumes. You may also email them to: [email protected] We look forward to reviewing them. We may contact you for an interview or further discussion.